Blackpool Driving School can provide you with details of companies that offer competitive insurance for daily, weekly or monthly periods.
We are constantly updating this information but here are a couple of companies that will offer you a discount by using our links.
---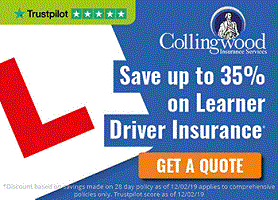 At Collingwood Insurance Services we offer Short-Term Learner Driver Insurance Policies from 7 days to 24 weeks when learning to drive in your own vehicle or insure someone else's car (as specified on the policy).
You can also insure a second vehicle for half the premium of your first vehicle when insuring both vehicles at the same time.
Enter your postcode in our quick quote facility to find out how much a policy will cost you or click on "Get a Quote" and complete the simple quote process. Please ensure the details you enter are for the learner driver being insured.
This policy is for Learner Drivers Only.
---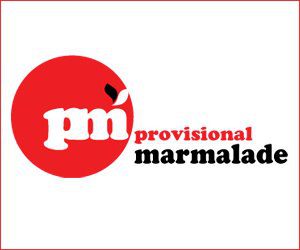 If you are a learner driver and want your own insurance whilst you are learning you can get insurance from Provisional Marmalade